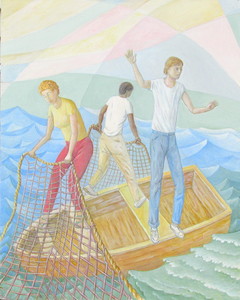 Adolescence
2020
o/c
30"x24"
NFS
I started by trying to do an image that coordinated with a poem my friend Terry-Anya Hayes wrote but the image drifted so far from the poem I changed the title to what showed up.
Click > to see earlier figure paintings.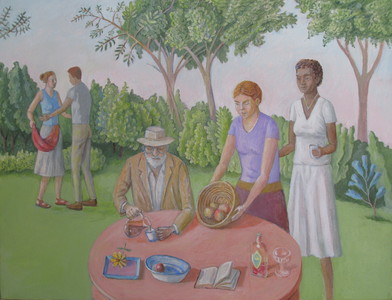 Garden Party II
2018
o/c
16" x 21"
NFS
Hit the > button for Garden Party I.

samuelthurston@gmail.com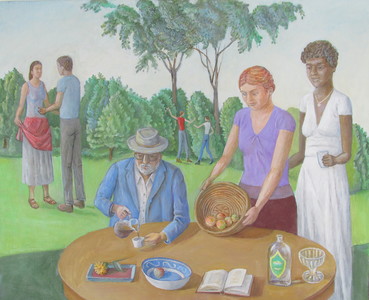 Garden Party I
2018
o/c
22"x26"
NFS